DID

YOU
KNOW
The creator of Kioto BJJ, Master Mansur was one of 22 to receive a Black Belt from Grand Master Helio Gracie.
Out of that 22, only six were outside of the Gracie family, Master was one of them.
Watch Master Mansur and Professor Milton Regis talk about BJJ and the Kioto Way.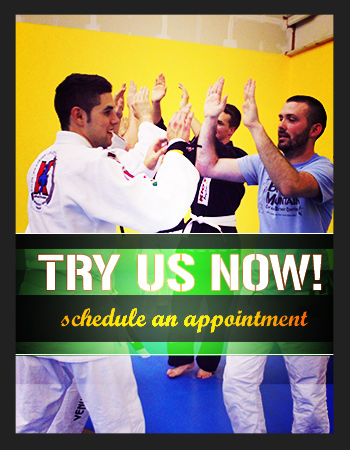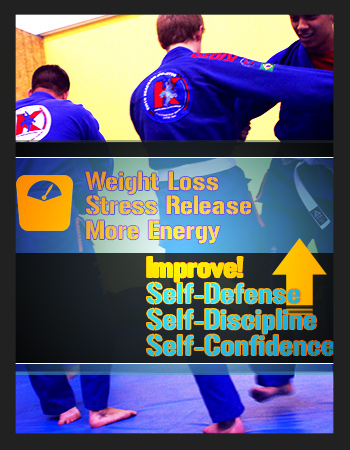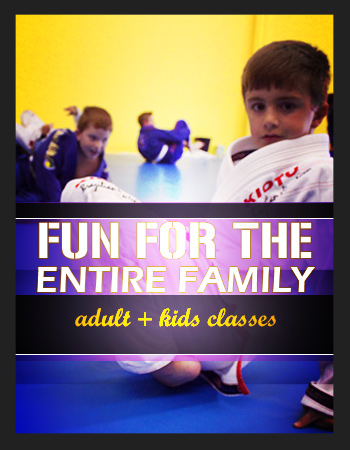 CONTACT INFO
6501 LEE HWY SUITE 130
CHATTANOOGA, TN 37421
kiotobjjchattanooga@gmail.com
Phone: 423-531-2639